DIS STAMP:
Is not all the way true XD
The fact that your pupils will swallow
your eyes is a dead giveaway you're
on something








(about gifts, I will only give gift art to other people not offer it up.)

PLEASE DON'T STEAL ANY OF MY ARTWORK/PHOTOGRAPHS!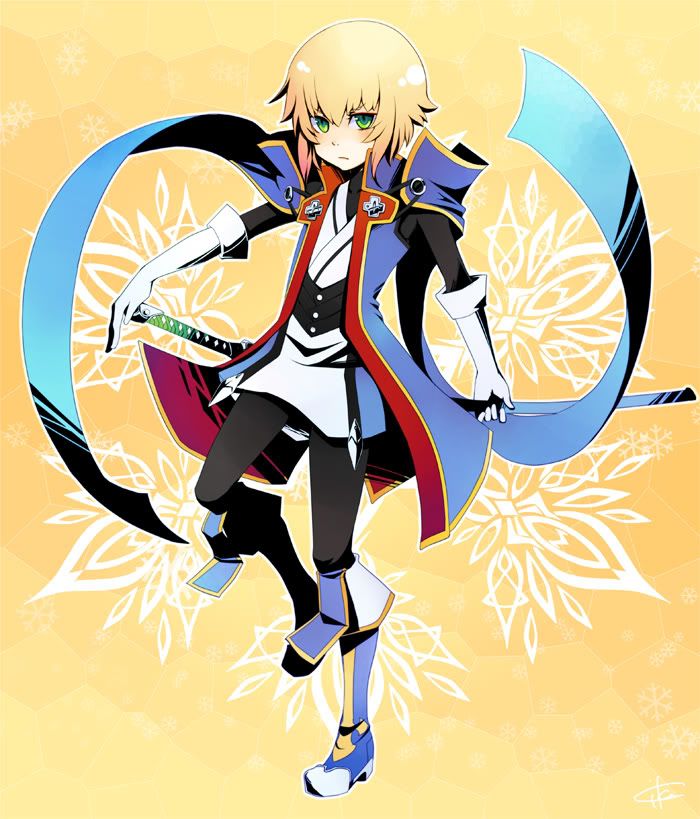 ________________________________________________

I <3 CAFFINE!! ◉Д◉



:She is my everything..
.in a freind way...be mean to her
and meet a person you'll
NEVER EVER like to meet agian...


and

are my epic Deviantart freinds,
they have been there
for me on those boring days. And always make me laugh. Thanks guys

Techno/Dubstep Information Guide:



(This list is based on how much you talk to me and how much you actully know me~)
Amazing Devaintart Freinds:







Other Good freinds n' stuff























Person I met on Omegal:




Amazing journal doll made buy


What's Your Personality Quirk?
Hosted By theOtaku.com: Anime


Which Durarara!! Character Are You?
Hosted By theOtaku.com: Anime


What Kind of Dere Are You?
Hosted By theOtaku.com: Anime



Anime Watched: Pandora Hearts, Kuroshitsuji, Lucky Star,
D. Gray Man, Soul Eater, Hetalia, Baka and Test, xxxHolic, Durarara!!,
Karneval, Tokyo Magnitude 8.0,
Higurashi no Naku Koro ni

Manga read: Hollow fields, Rave master,Anima, The Earl and the Fairy.
Favorite games: Ib, Calling, The Crooked Man, Mad Father.